OUR VISION
Shafston International College is dedicated to providing academic, cultural and social activities which encourage individual growth and cultural awareness in individuals from all nations to foster international understanding and cooperation.
OUR MISSION
Provide high-quality English Language Learning and Vocational Education Training programs for domestic and international students.

Provide students and staff with real life skills, experience and outcomes.

Provide comprehensive training solutions to students and staff.

Address skills shortage in various areas of Australian industries.

Enrich learning experience through collaboration with the wider community, diverse employers, education agents and other business partners.

Ensure sustainability and preparedness in a world of continuous change.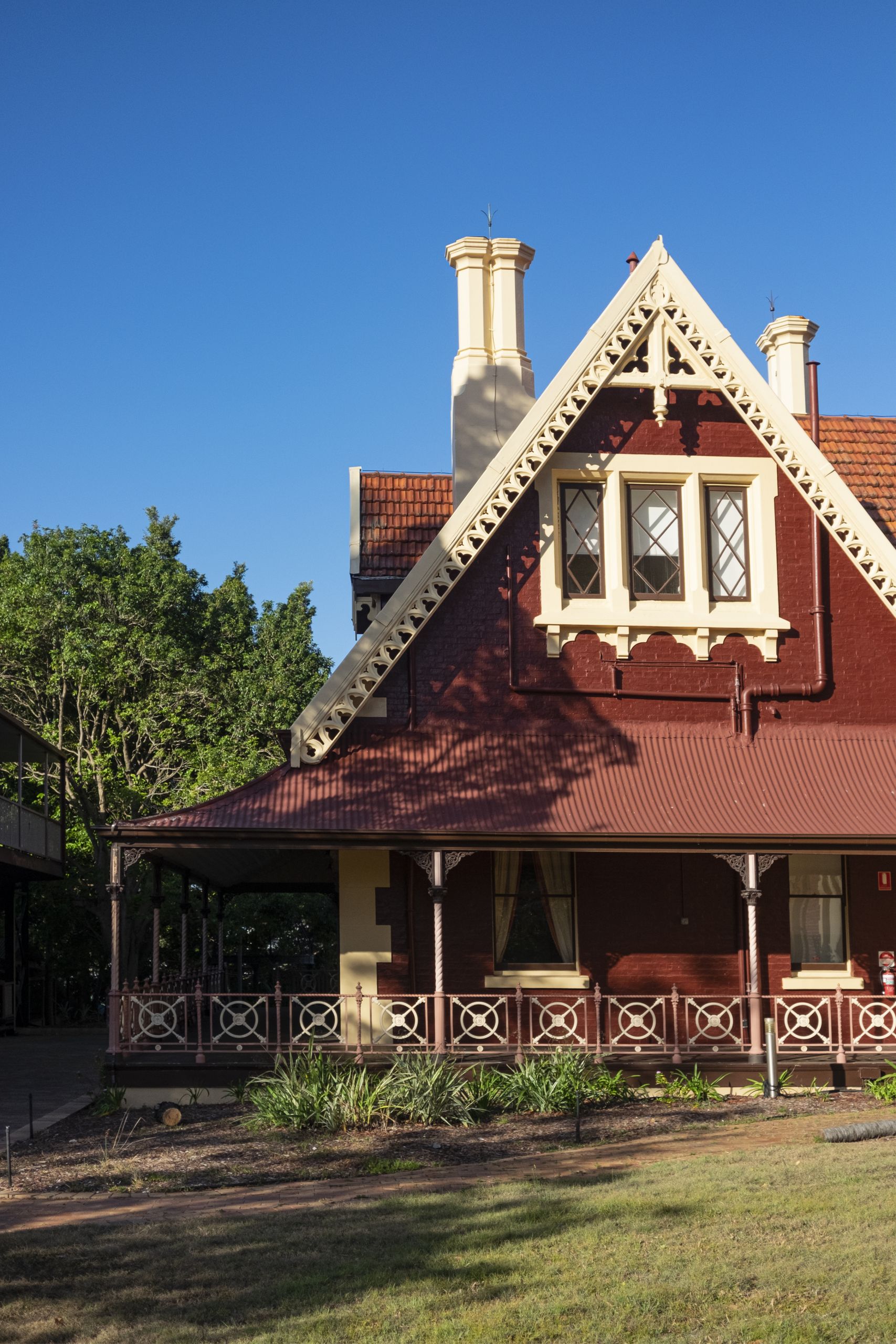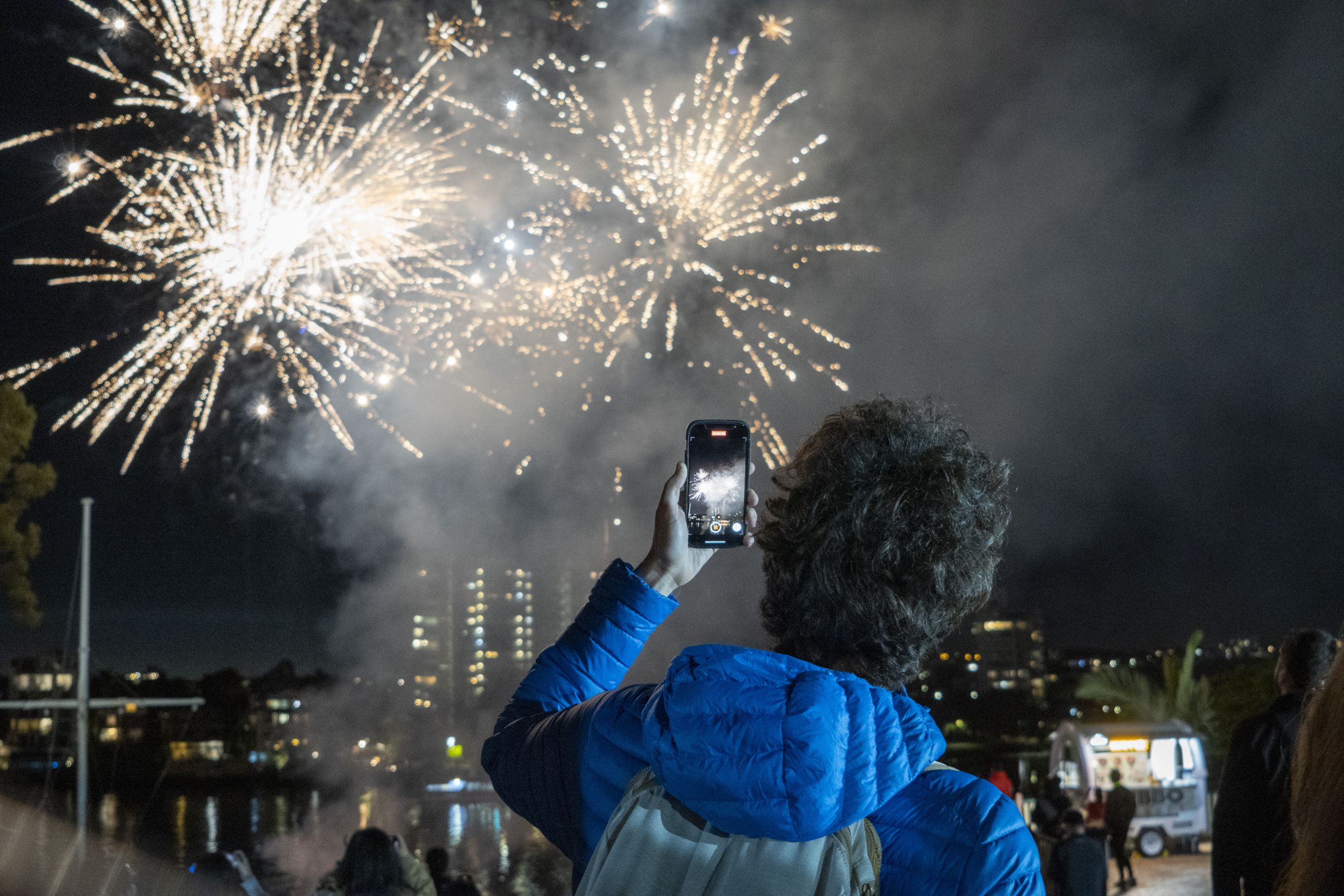 SOCIAL RESPONSIBILITY
We at Shafston International College are committed to making a difference to the social and economic wellbeing of our community through adopting best practices in our administration, teaching, training, assessment and event organisation procedures.
Our students, staff, and external business partners are dedicated to:
acknowledging, respecting and supporting indigenous heritage and values;

creating a learning and work environment where diversity is celebrated;

implementing fair work policies and procedures;

leading the way to a more sustainable environment;

promoting good physical and mental health and overall wellbeing;

engaging the external community through events and activities.