JOB READY PROGRAM SESSIONS
We give you tools to find a job.
This program provides you with the essential skills & knowledge to undertake employment during your stay in Australia.
1. Only available for students at pre-intermediate or above English.

2. Courses delivered by various Registered Training Organisations.

3. Please register at reception.
| Day 1 – Job Intro | 3:30 to 5:00 pm |
| --- | --- |
| Day 2 – Barista Course | 4:00 to 7:00 pm |
| Day 3 – Waiter Training | 3:30 to 5 pm |
STUDENT SUCCESS STORIES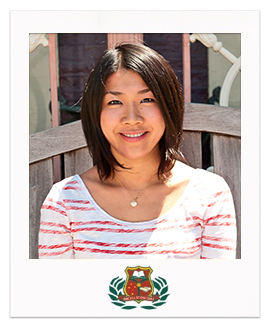 I am working 15 hours per week as a waitress in a restaurant earning $20 per hour. It took me two weeks to find this position after attending the Job Ready Program.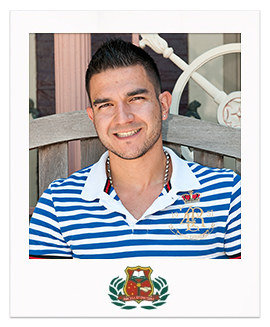 The Job Ready Program at Shafston gave me the skills to prepare my Resume and practice interview techniques. I am earning $22 per hour and work as a cleaner for 20 hours a week.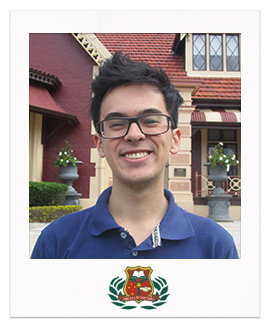 The Barista Course at Shafston provided me with the necessary skills to prepare different sorts of beverages and how to deal properly with the expresso machine. After a few weeks, I could demonstrate my skills with confidence in an Italian Bistro and receive good feedback about my skills even though I had never worked before in this area. As a result, I was hired the same day.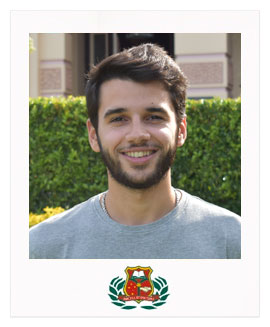 Studying General English at Shafston has been an awesome experience. The teachers are super friendly and supportive and I have had the opportunity to make friends from diverse nationalities. Shafston campus is incredible as it has a beautiful view of the Brisbane River.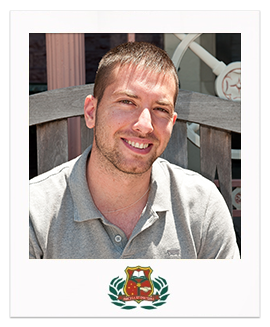 I started looking for a job when i commenced my studies at Shafston and found work three weeks later. I work 20 hours a week as a cleaner and earn $25 an hour.
WORK PART TIME WHILE YOU STUDY
In Australia you can work:

Student Visa: 40 hours per fortnight

Working Holiday Visa: Up to 6 months full-time with each employer