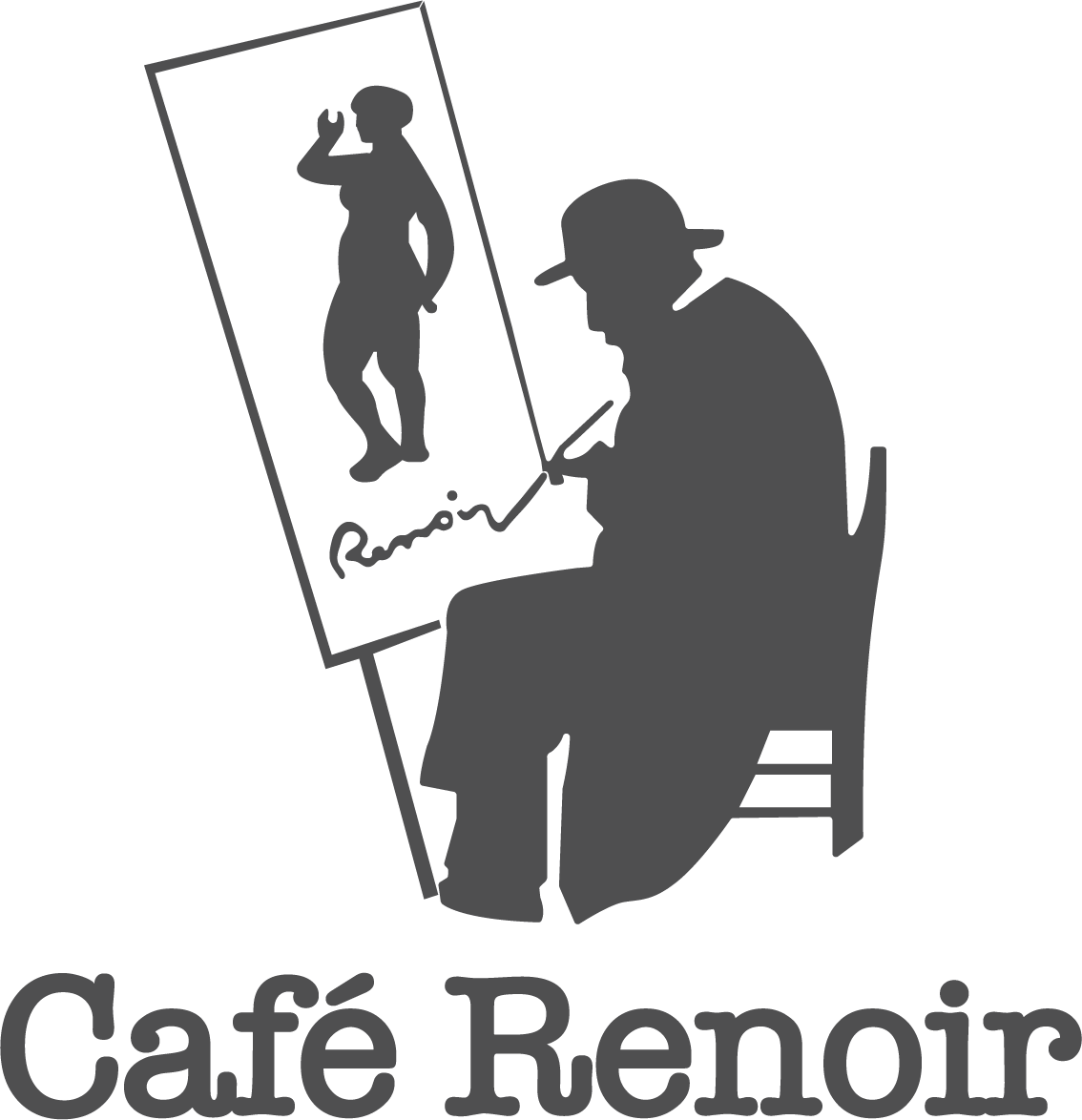 It's a moment of respite, a catalyst for creativity, and a shared experience that brings students together. Nestled within the heart of the Shafston campus, we invite you to step into a world where the aroma of freshly brewed coffee mingles with the excitement of campus life.
The cafe is more than just a dining space; it's a hub of flavours, community, and convenience right at the heart of your college experience.
It's a vital part of your college life. It's where friendships are forged over shared meals, where you find comfort during exam weeks, and where you celebrate your achievements with a delicious treat.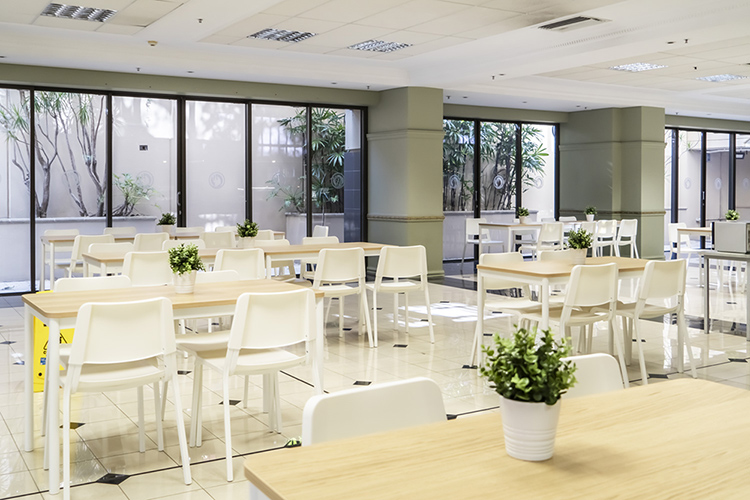 Convenient Hours
Whether you need an early morning coffee or a lunch during a study session, the cafe's extended hours have you covered.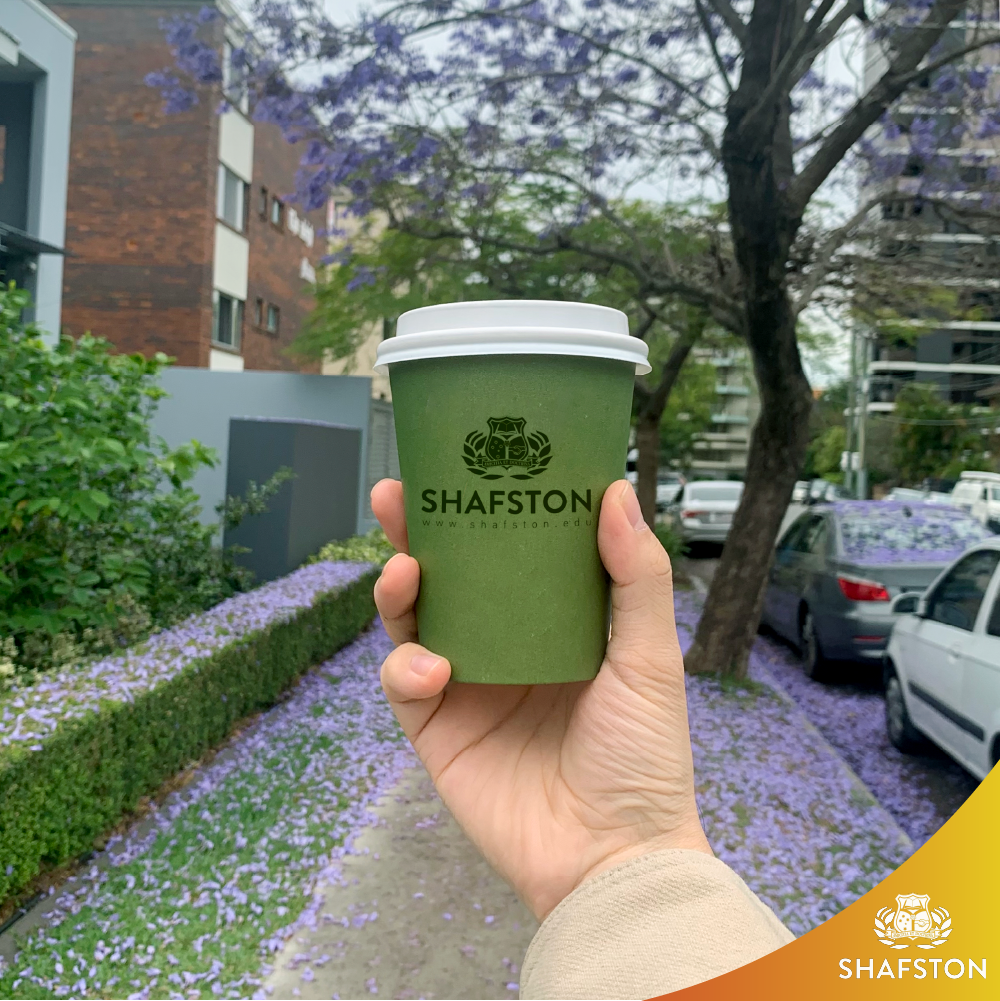 Cozy Dining Space
A spacious and inviting dining area provides the perfect atmosphere for relaxation, group meetings, or catching up with friends.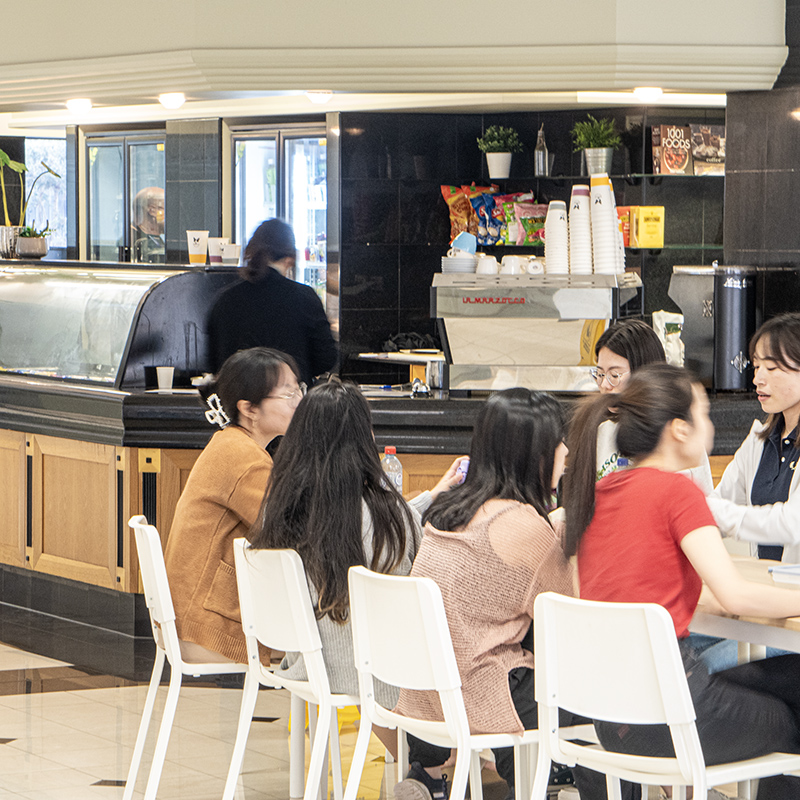 Affordability
Offer wallet-friendly meal options without compromising on taste or quality.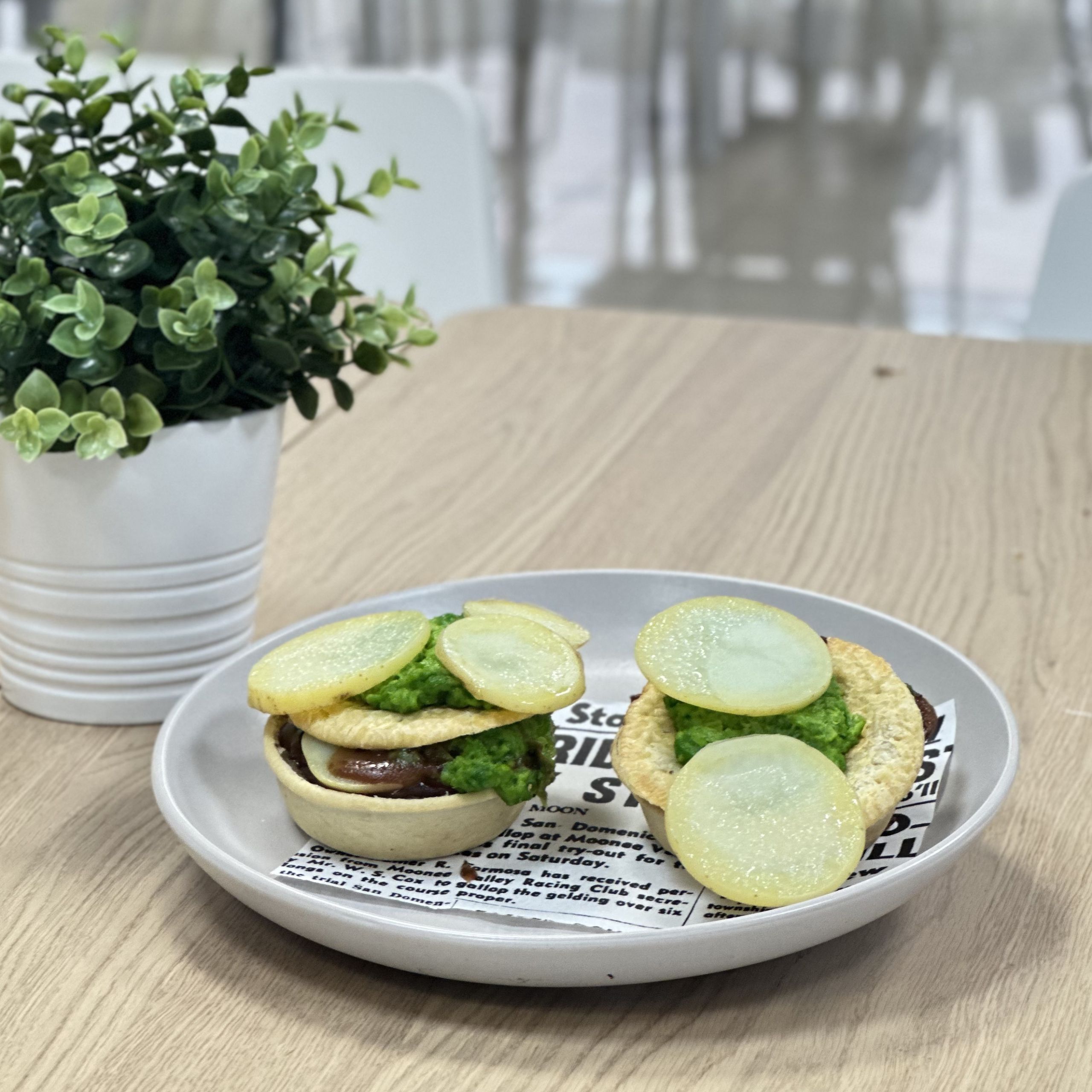 The canteen is here to fuel your academic journey, one delightful meal at a time.
Welcome to a world of flavour, convenience, and community – welcome to our Cafe Renoir!