Our Junior Camp is an opportunity to build friendships and experience the attractions of Queensland in a fun and engaging learning environment. Our program provides students with the opportunity to enhance their English language skills and cultural experiences. We also provide team building skills with our English Language Program. The program is held from July to August at our Brisbane campus. It is for individual students and small groups from the age of 7 and above.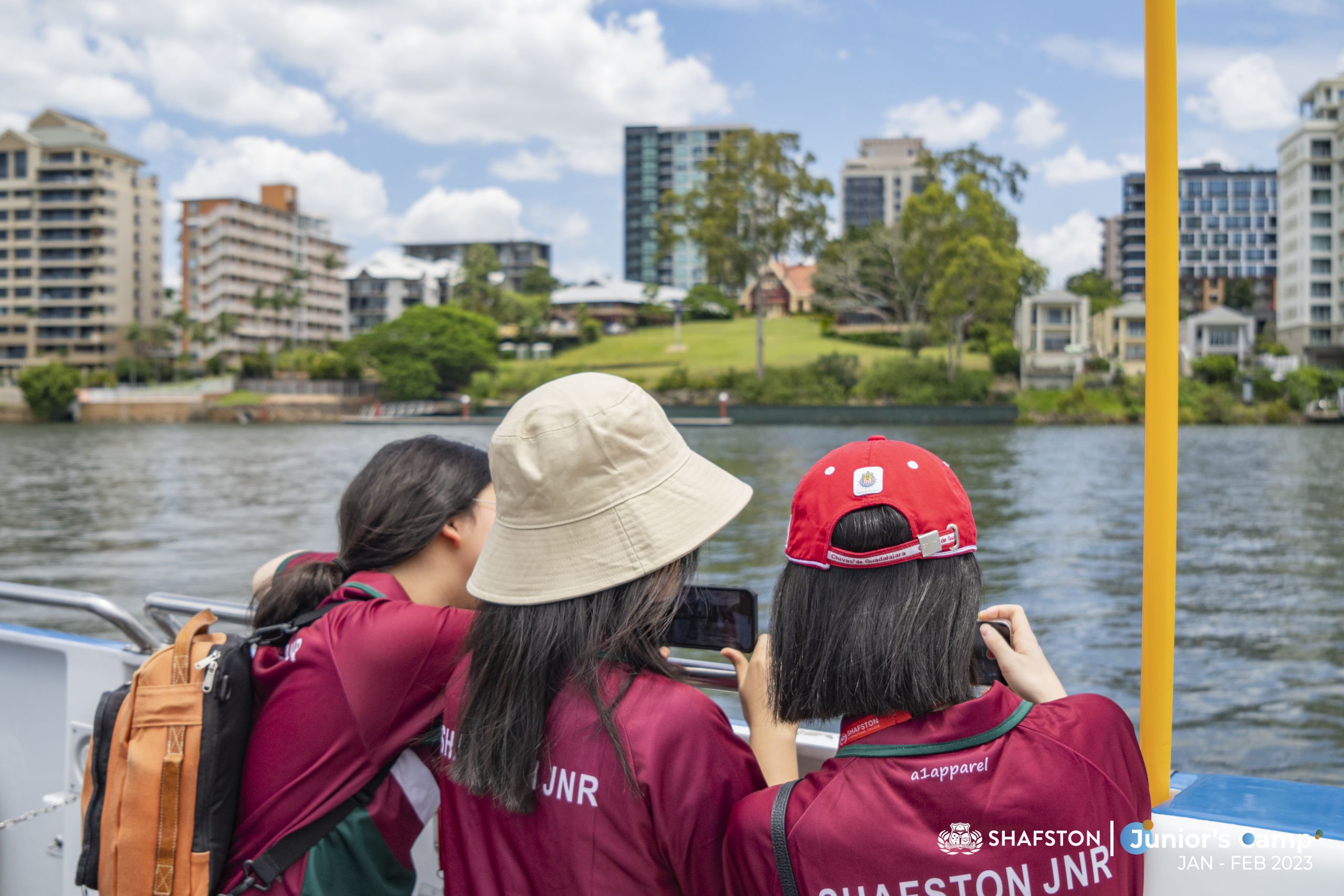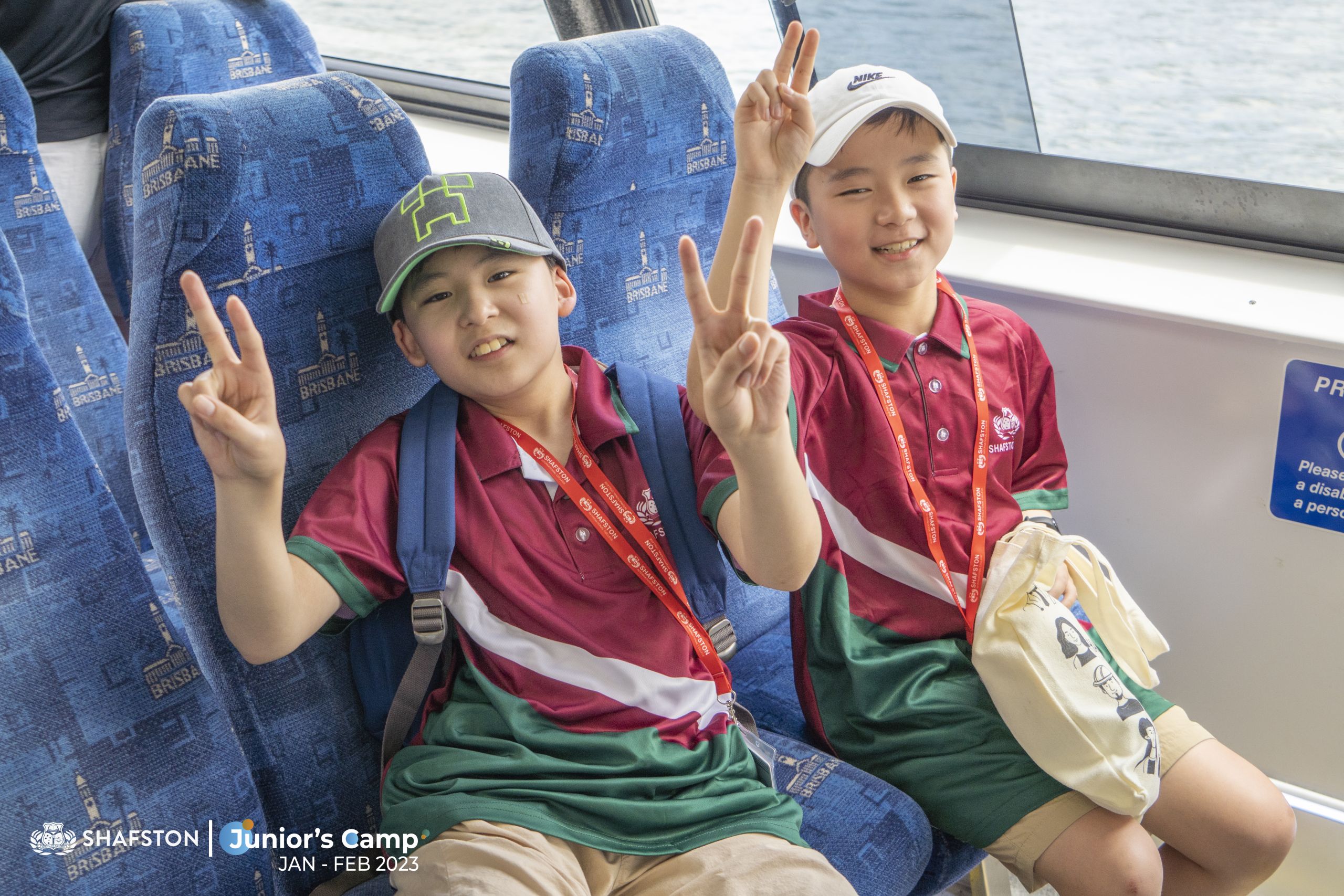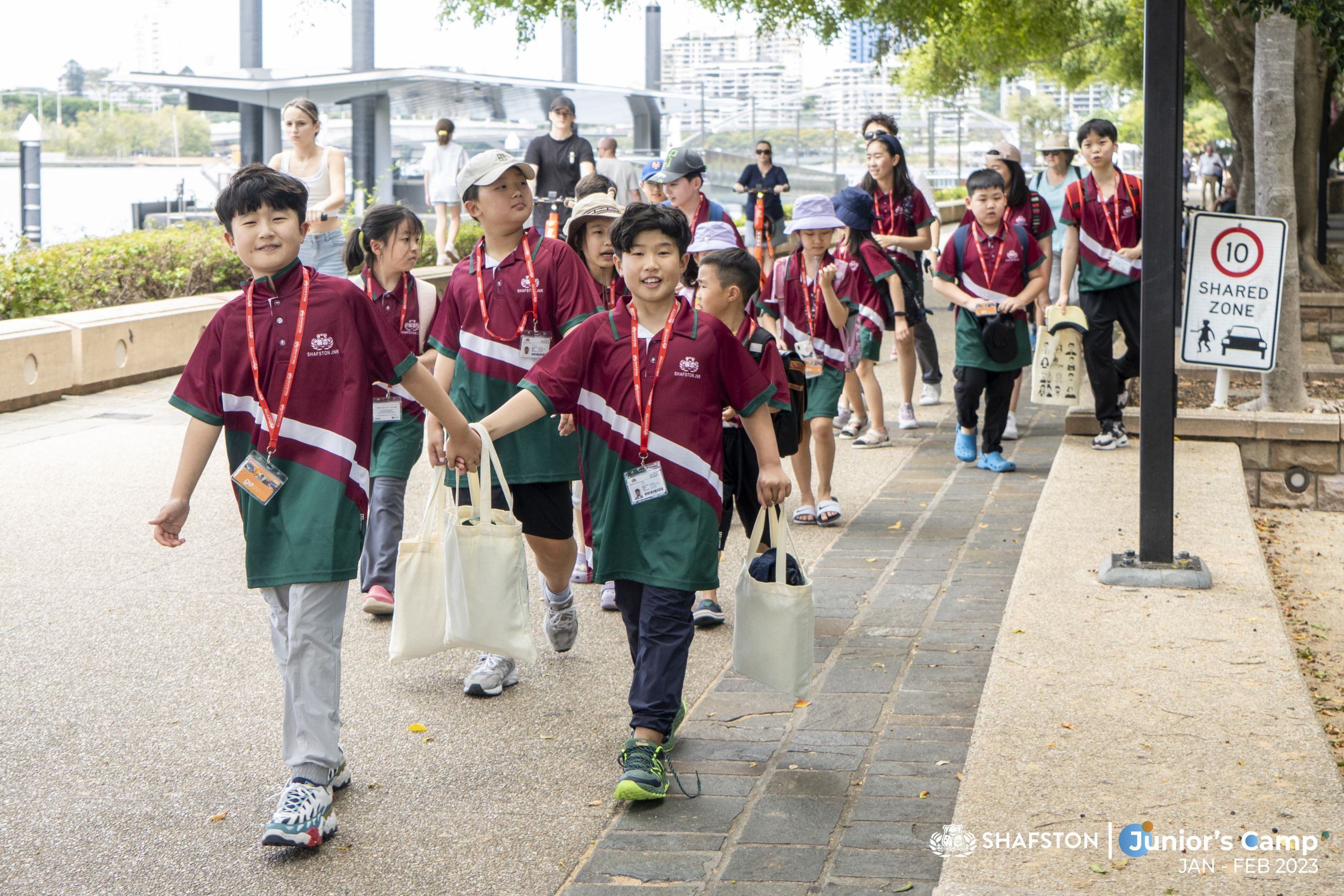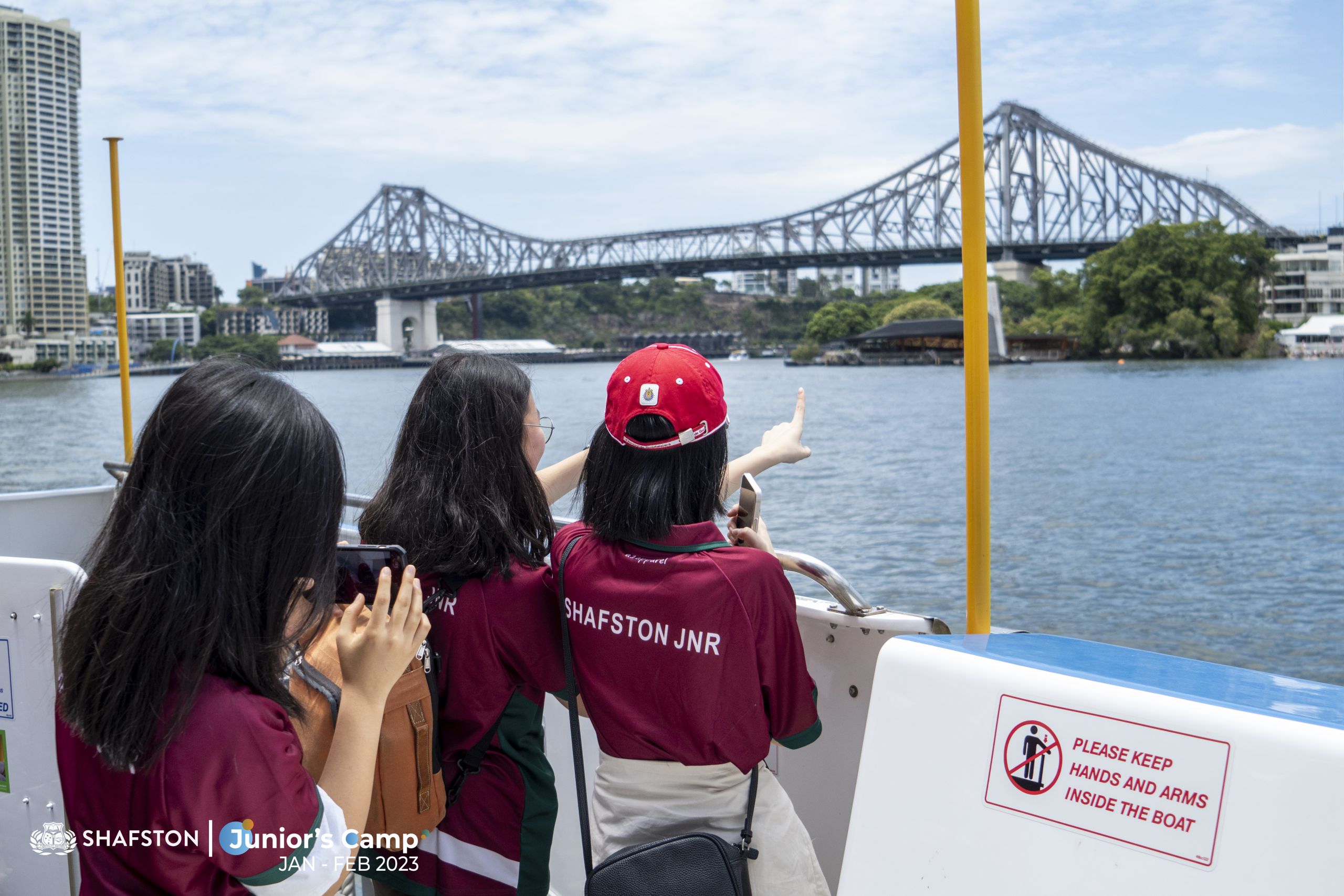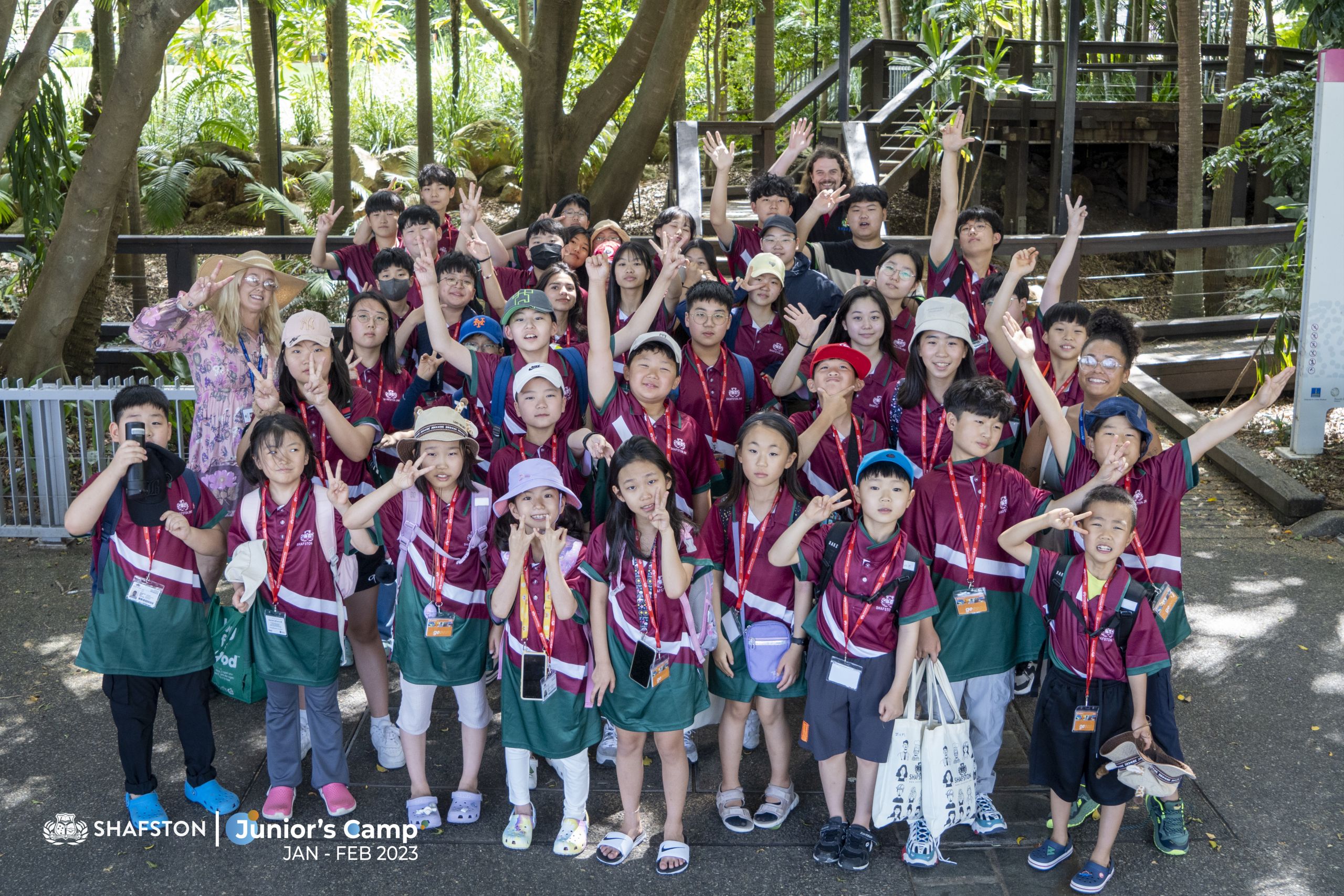 View the 2023 Junior Camp Program Flyer below:
English is the universal language of business. You know that you need to speak and write English very well to get ahead. You also know that you need to know what's going on outside of your home country.

Want to combine the two?
Shafston's Junior Camp is your solution.
For the students from the age of 7 & above, our Junior Camp programs combine English classes with fun and culturally stimulating activities. Find out what Aussies do for work, play and pleasure, and reap the benefits of learning English at Shafston. You'll go home enriched with overseas experience, and better grades when you return home to school.
*Please note that any students under the age of 12 years old must have an adult chaperone with them at all times outside of the classroom hours.