STEP 1. APPLY
If you're submitting your application using the PDF Application Form, don't forget to sign the written agreement terms and conditions on the application form. Your enrolment won't be processed until all the documentation is received.
STEP 2. RECEIVE OFFER
If your application is successful you will receive a Letter of Offer and quotes from Shafston which includes:
Course/s you have been Offered a Place

Orientation Start date and time

Course Start date | Course End date

Quote detailing fees payable
STEP 3. ACCEPT OFFER
Sign the offer letter and send it back to us.

Make full payment via bank transfer or credit card and include your student number, as specified on your Letter of Offer, as your payment reference. Send us the copy of payment.

If you are applying for a student visa, you will receive a confirmation of enrolment (COE), which you must present to an Australian Embassy in your home country or if you are in Australia to your nearest DIBP office.

At this stage, if you ticked yes to accommodation or airport pick-up on the application form, you must also make payment of the associated quoted fees. These services are not confirmed until the associated fees have been paid and flight details received.
Join Over
500,000 Students

Enjoying Shafston International College Now
Become Part of Shafston to Further Your Career.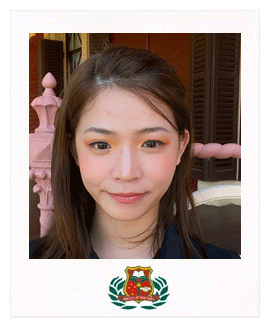 "I recently graduated from the Diploma of Early Childhood Education and Care at Shafston. The course was so useful, it gave me all the knowledge of early education and care, and the skills to build relationships with staff. I have been working in childcare centre for few months and really enjoy the experience. I believe that the course at Shafston was practical and provided me with all the knowledge for my new career."

---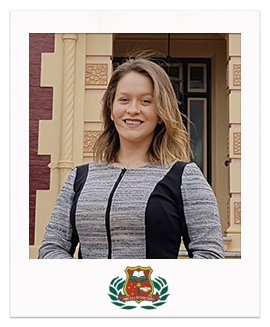 "I want to share my experience at Shafston as it is been wonderful. I have had the opportunity to improve my English and establish strong friendships with people around the world.
I want to become a doctor in Australia and I definitely think that Shafston International College is the right place to made my dream come true."

---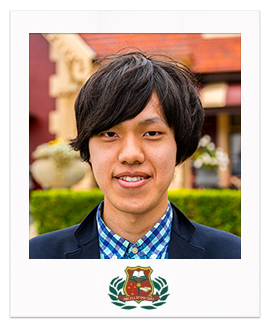 "This class is an intensive Cambridge course and we had many opportunities to speak. What's more, I could learn English in a challenging environment because, in this class, all the students are supposed to take an exam."

---